B and B - Provence | Chambre d'hotes - Provence

The Colours of Provence


With an average of 300 days of sunshine each year, you are almost guaranteed sunshine during your stay in
Provence.

Beaches on the French Riviera are almost empty, except in the month of August when the French are "en
vacances".

The lavender fields are so characteristic of Provence. You will find lavender everywhere - in the markets, in
gardens and in fields

Sandy beaches on the French Riviera, blue seas and rocky shorelines grace this southern coast of France.

The food in Provence is wide ranging - from fresh fish on the southern coast - to the mountain cookery as you
reach the borders with Switzerland and Italy. Why not book a
cooking
vacation in
Provence
to try it for
yourself?

Other useful sites:-


Gites in France
- French holiday properties to rent or to buy


Luxury Bed & Breakfast in the South of France

So much more than a bed and breakfast inn, Hotel de Vigniamont is a truly remarkable and special place to
stay in the beautiful and historic town of Pezenas in the heart of Languedoc Roussillon in the South of France.


B
and
B in Drome Provencale
, The Arkell Family welcomes you to stay at their restored Provencale
Farmhouse. Bed and breakfast is available. Also a small ensemble of spacious self catering apartments and
studios with pool.


Chambre d'Hotes
- and luxury gites in beautiful stone farmhouse with large pool.

Provence chambres d'hotes

B & B accommodation / Chambre d'hotes Provence & South of France

Chambre d'hotes are bed and breakfasts in private houses. It is usually easy to find one in the French
villages and they are certainly a cheaper option than a hotel.

Lists of local chambre d'hotes (B and B) can be obtained from the local tourist offices, via the Internet.





Chambres d'hotes, Provence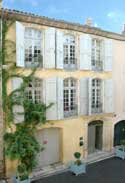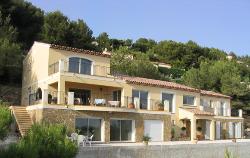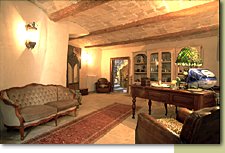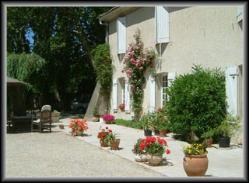 Location jetski Frejus